VILLA MATA'ANO - Senggigi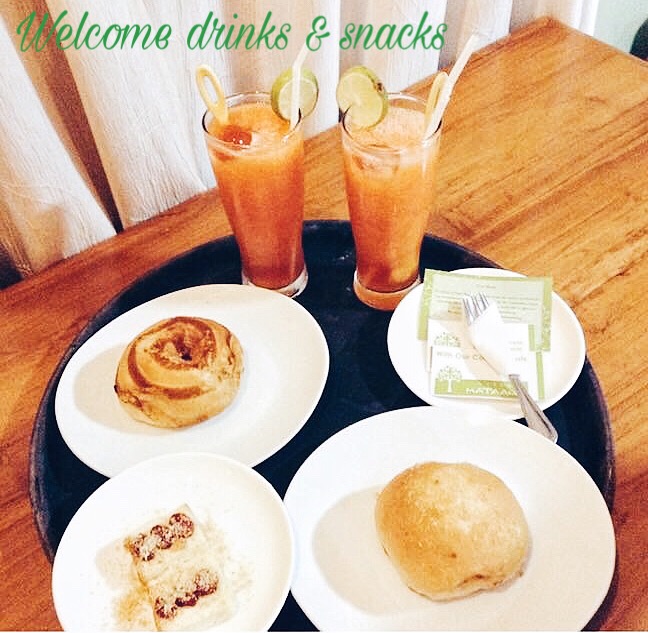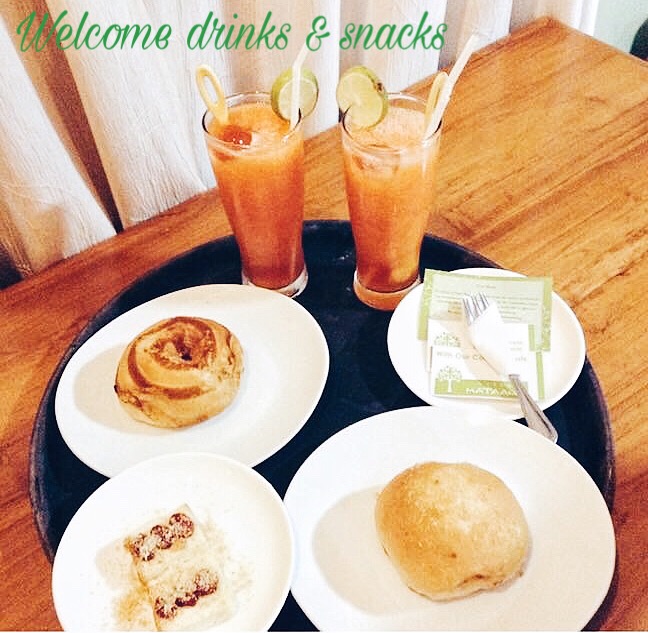 Located on a serene hillside near to the center of Senggigi, Villa Mata'ano is a small family-run hotel offering guests personal service and a wide array of amenities all at a reasonable rate.

Villa Mataano is minutes walk to the beach or a short drive to the center of Senggigi, where you will find plenty of cafes, shops, nice restaurants, and clubs. There are several mini-markets, beachside restaurants/cafes, and food stalls within walking distance. The hotel staff is ready to help you arrange day trips to the gills, waterfalls, and other popular attractions.

Rooms feature air conditioning, satellite TV, and free wifi among other amenities. There is a large outdoor deck and garden area where guests can relax or enjoy the pool.